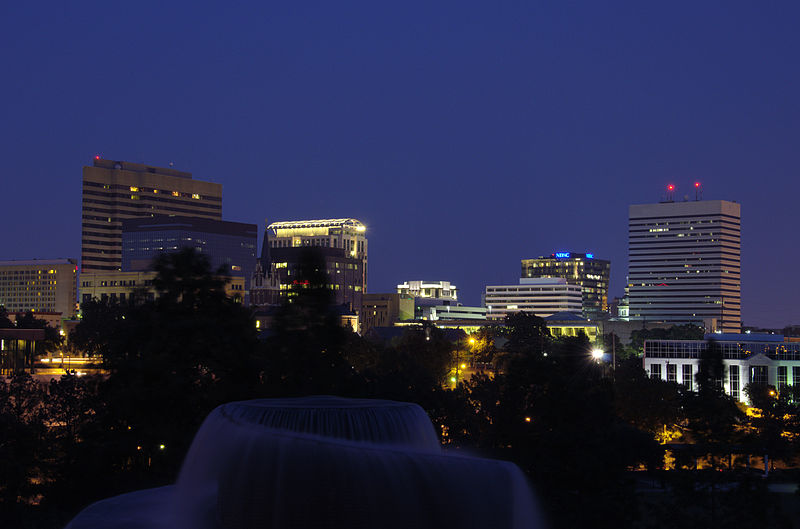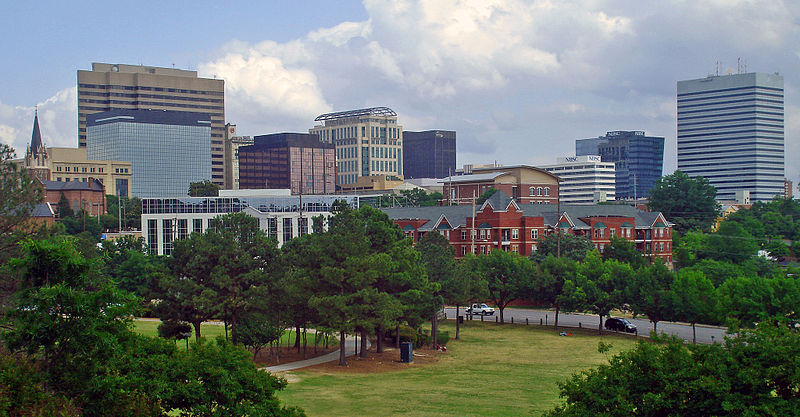 Image via xnatedawgx/Tim Image via Akhenaton06
Columbia skyline at night over Finlay Park Skyline of Downtown Columbia, South Carolina
The capital and largest city in South Carolina, Columbia is the center of the Columbia metropolitan area, which has a population of over 800,000.
Rated #56 in Best Places to Live from U.S. News Columbia rates on par with the national average for many things but the lower cost of living, abundance of outdoor activities, arts, and entertainment make Columbia a desirable place to call home.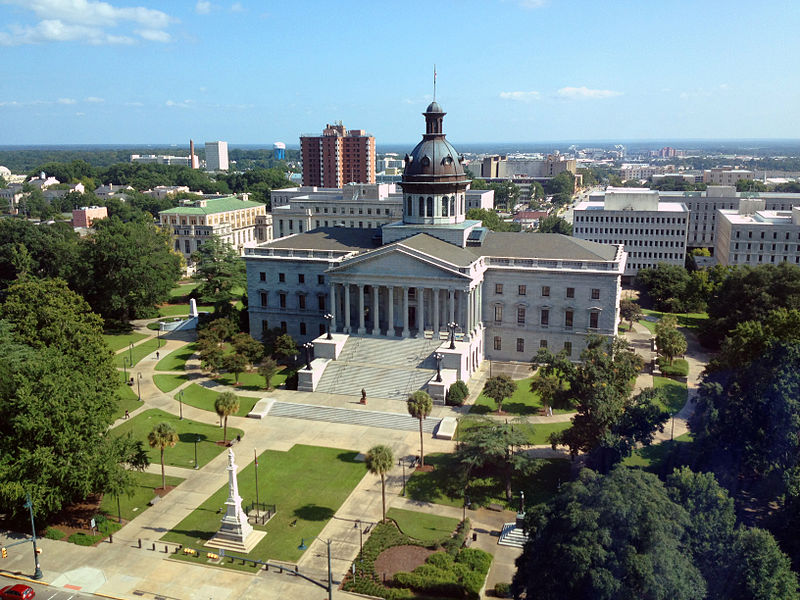 Image via HaloMasterMind
South Carolina State House
Columbia lies at the confluence of the Saluda River and the Broad River, which merge at Columbia to form the Congaree River. Columbia is home to the University of South Carolina, the state's flagship and largest university, and is also the site of Fort Jackson, the largest United States Army installation for Basic Combat Training.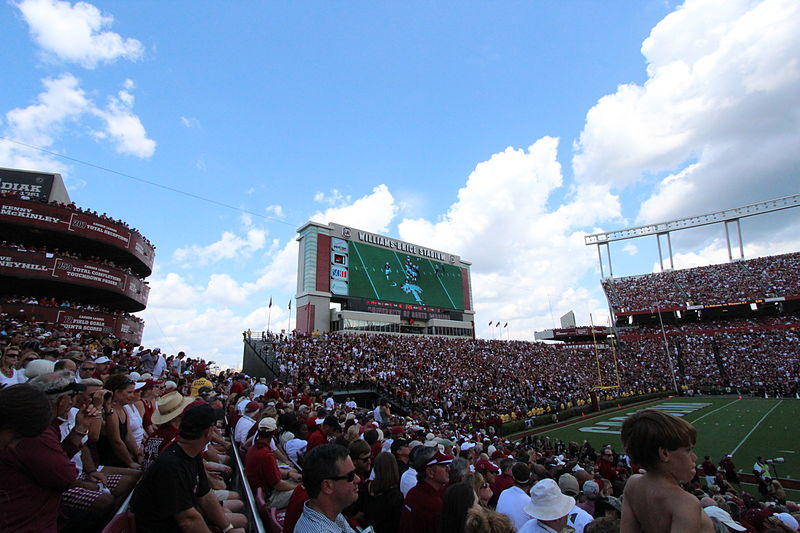 Image via Idibri/Ben Cating
University of South Carolina, Williams Brice Stadium, Home of the Gamecocks
Columbia is home to the Columbia Metropolitan Airport with daily, non-stop flights, and is 1.5 hours from the Charlotte Douglas International Airport. Columbia is 94 miles (1.5 hours) from Charlotte, NC, 113 miles (2 hours) from Charleston, SC, 214 miles (3.2 hours) from Atlanta, GA.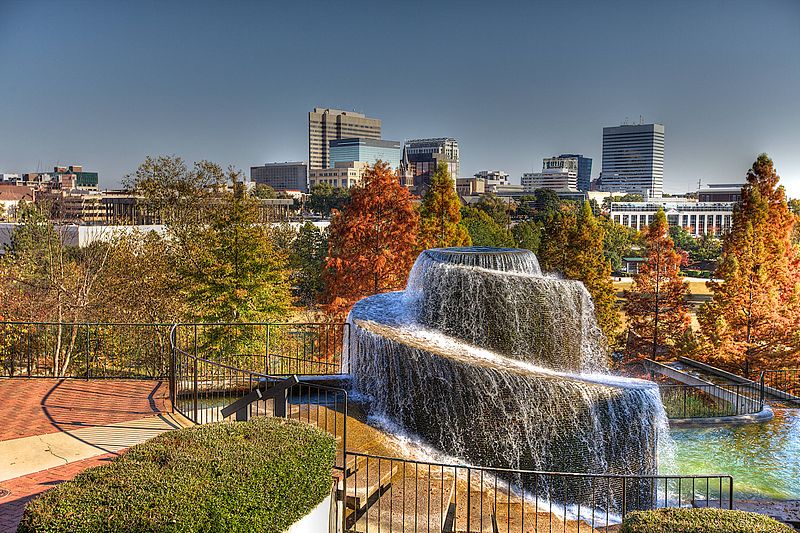 Image via Klinhphotog/KLinh Evelyn Grace Photography
Finlay Park in downtown Columbia South Carolina
Downtown Columbia is thriving with the popular destinations of The Vista, Five Points, Finlay Park and Lake Murray.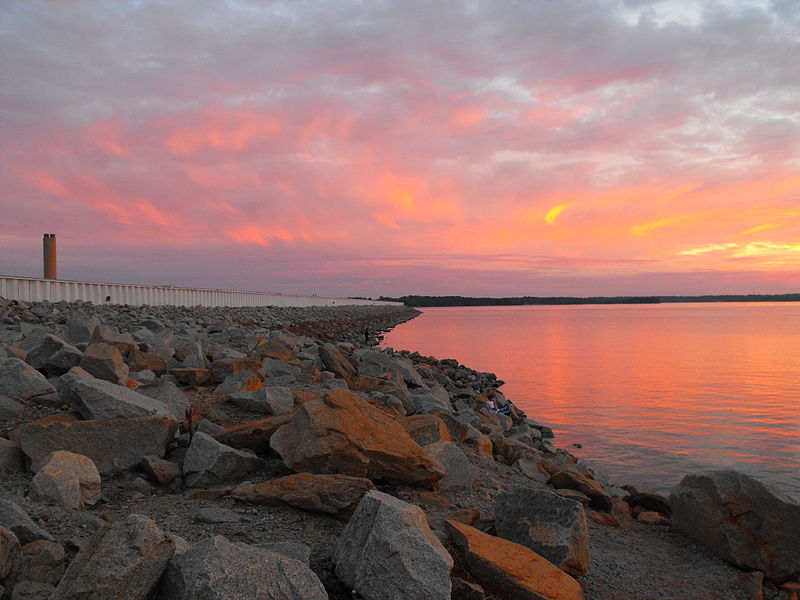 Image via Isis4563 Sunset on Lake Murray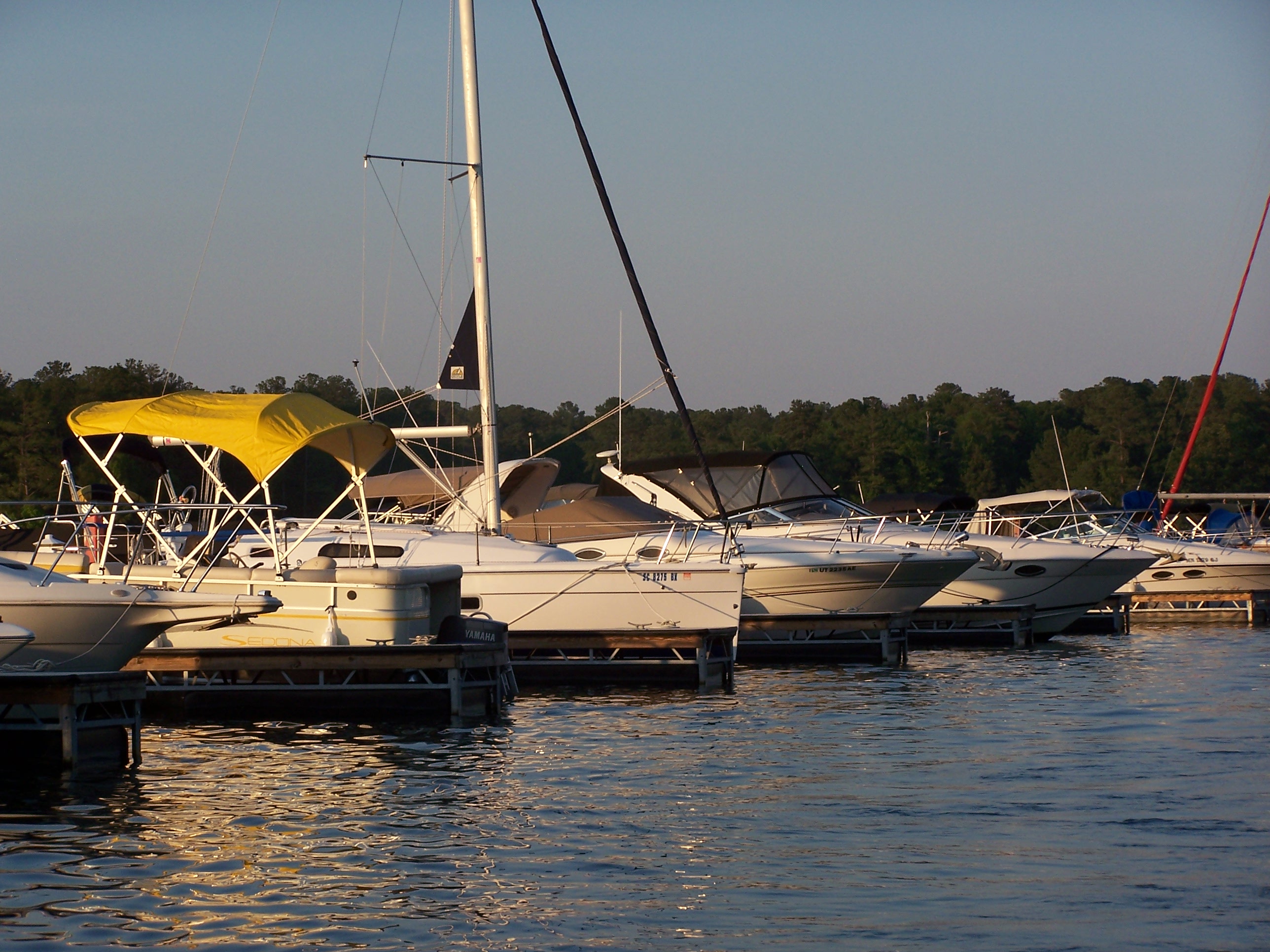 Image via Jelene Morris/https://flic.kr/p/4QUPve Boats on Lake Murray
From historic homes to downtown condos to planned communities Columbia, South Carolina has somewhere where everyone can feel at home.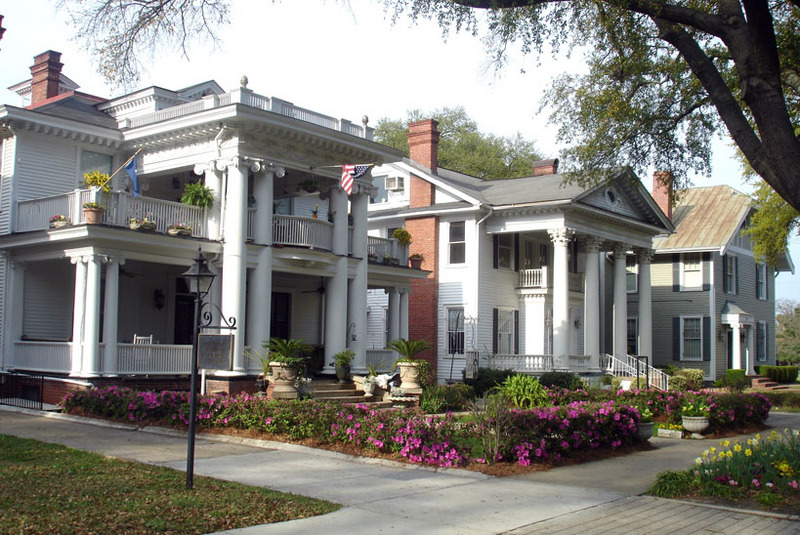 Image via Calliopejen1
Historic houses - Hampton Neighborhood
There is lots to know about Columbia, South Carolina and the surrounding areas:
More About Columbia:
Arts and Culture
Five Points
Golf in Columbia
Government
History
Lake Murray
Major Employers
Military
Riverbanks Zoo and Garden
Things to Do
Schools - Higher Education
Schools - K-12
Sports
The University of South Carolina
The Vista
Weather