Admittedly real estate agents are a dime a dozen and all are legally required to provide a basic level of service for their clients.

DON'T YOU DESERVE MORE?

Let me explain what makes me different:

While committing to providing a superior level of service and exceeding ethical standards I strive to make the home buying or selling process flow smoothly while having fun at the same time, I also am committed to help make the world a better place by donating a portion of my commissions to charity. I support two outstanding charities carefully chosen for their purpose and high standards.
Pencils of Promise is a nonprofit that builds schools, programs and global communities around the common goal of education for all. Pencils of Promise has built over 420 schools and serves over 74,500 students every day. 100% of online donations go directly to providing education in villages in Guatemala, Ghana and Laos, where they need it most.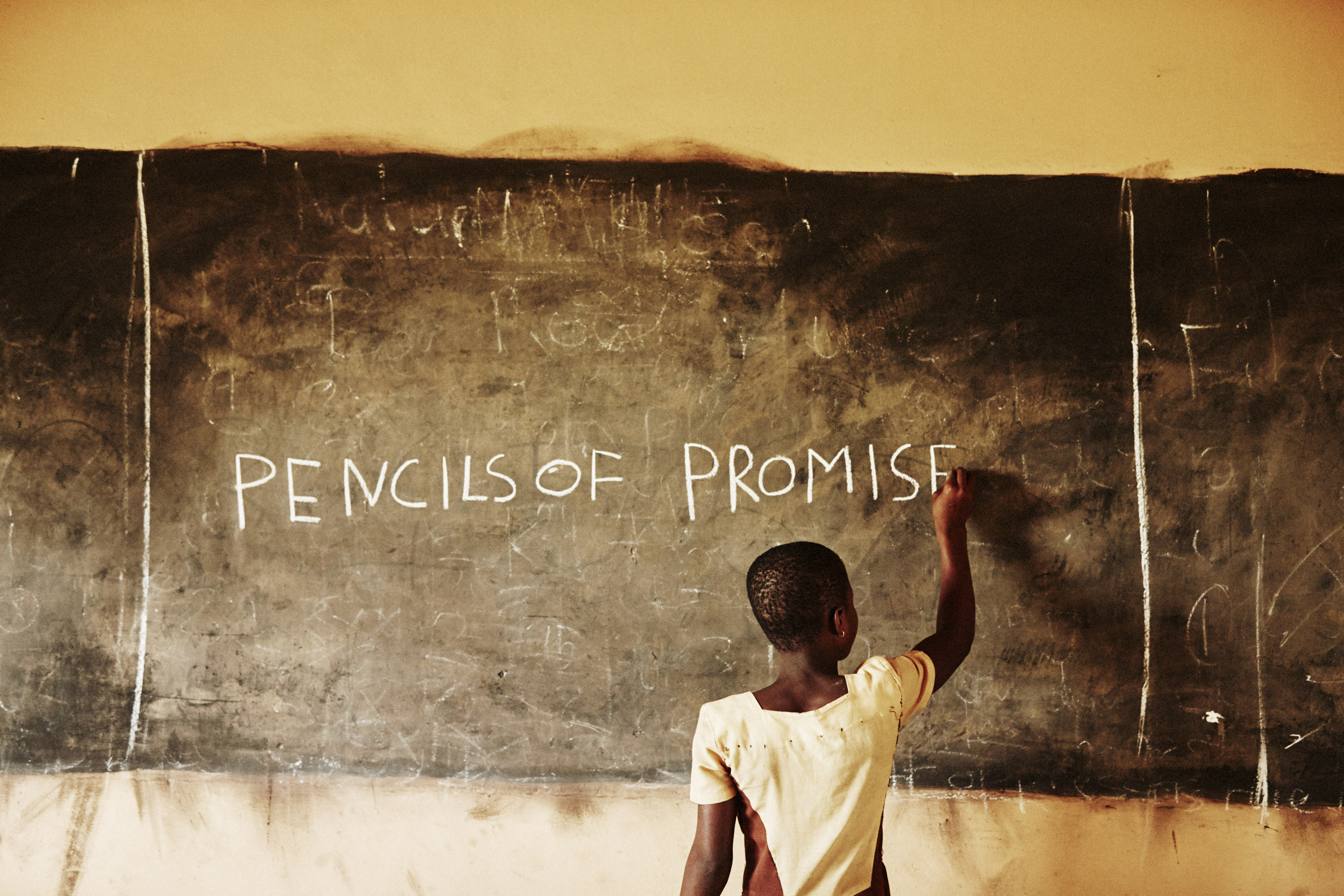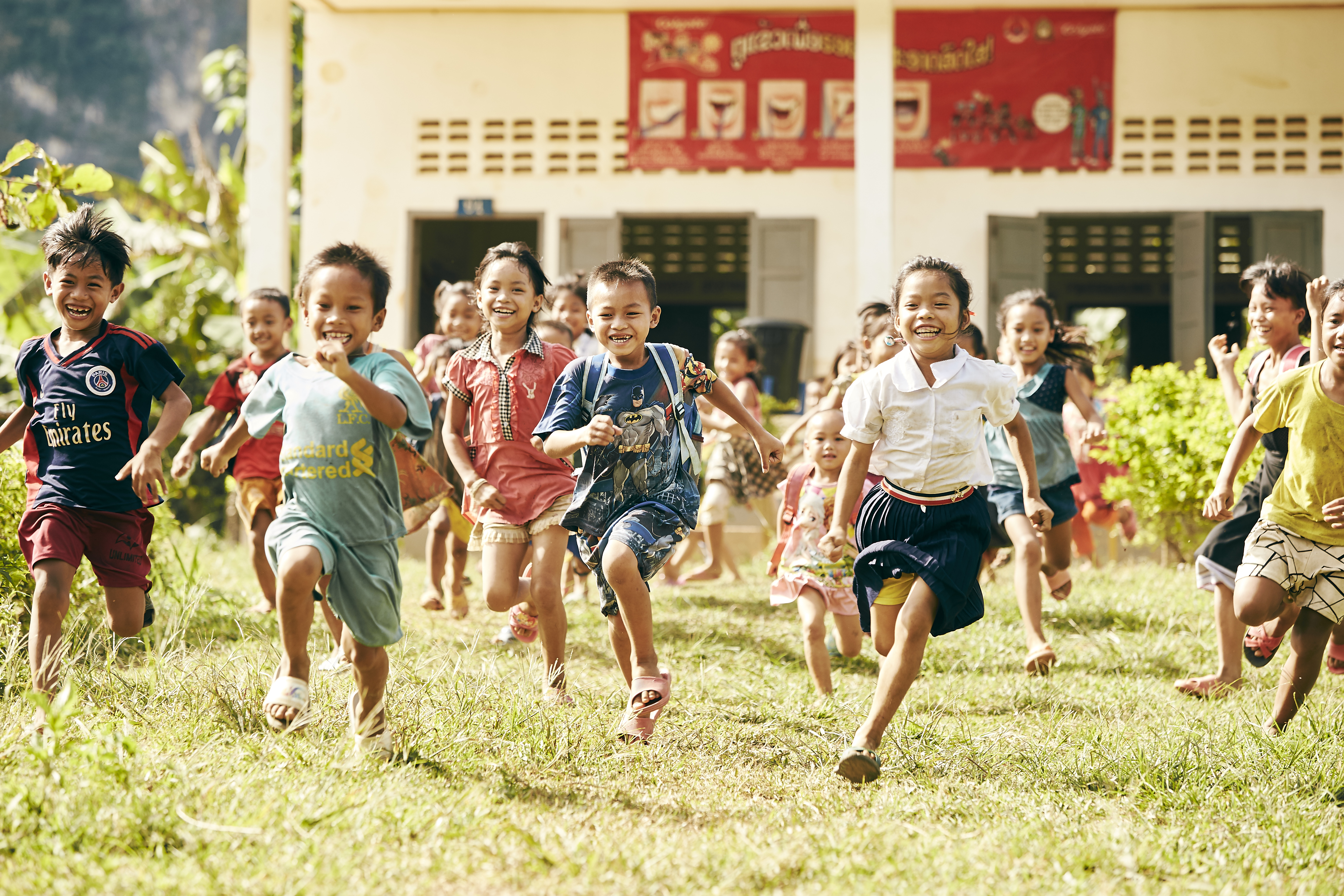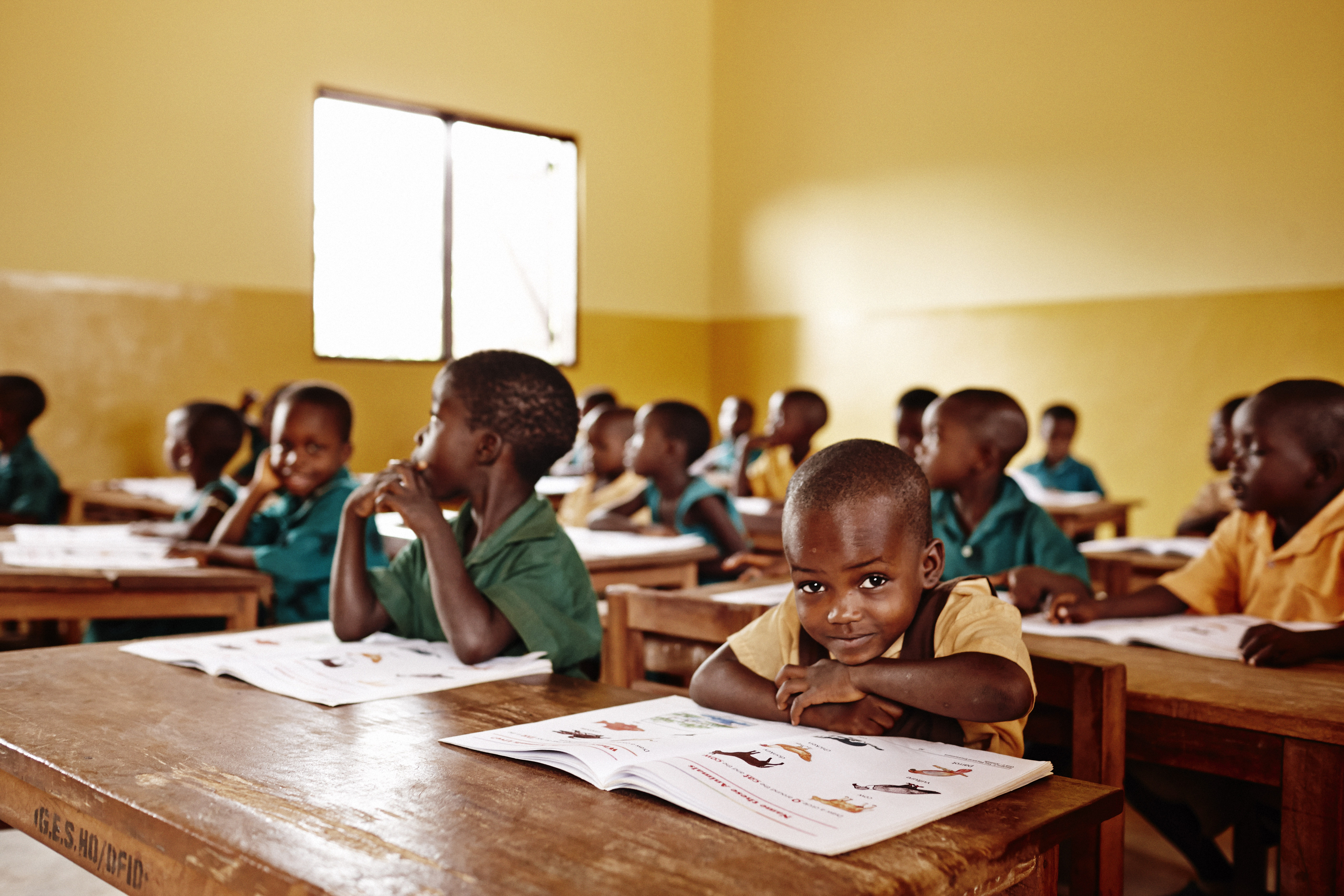 Homes for Our Troops is a nonprofit organization that builds and donates specially adapted custom homes for severely injured Post-9/11 Veterans. These homes restore some of the freedom and independence our Veterans sacrificed while defending our country, and enable them to focus on their family, recovery, and rebuilding their lives. Homes For Our Troops has built over 250 homes and more than 90 Veteran home building projects are underway nationwide. Nearly 90 cents of every $1 has gone directly toward our program.