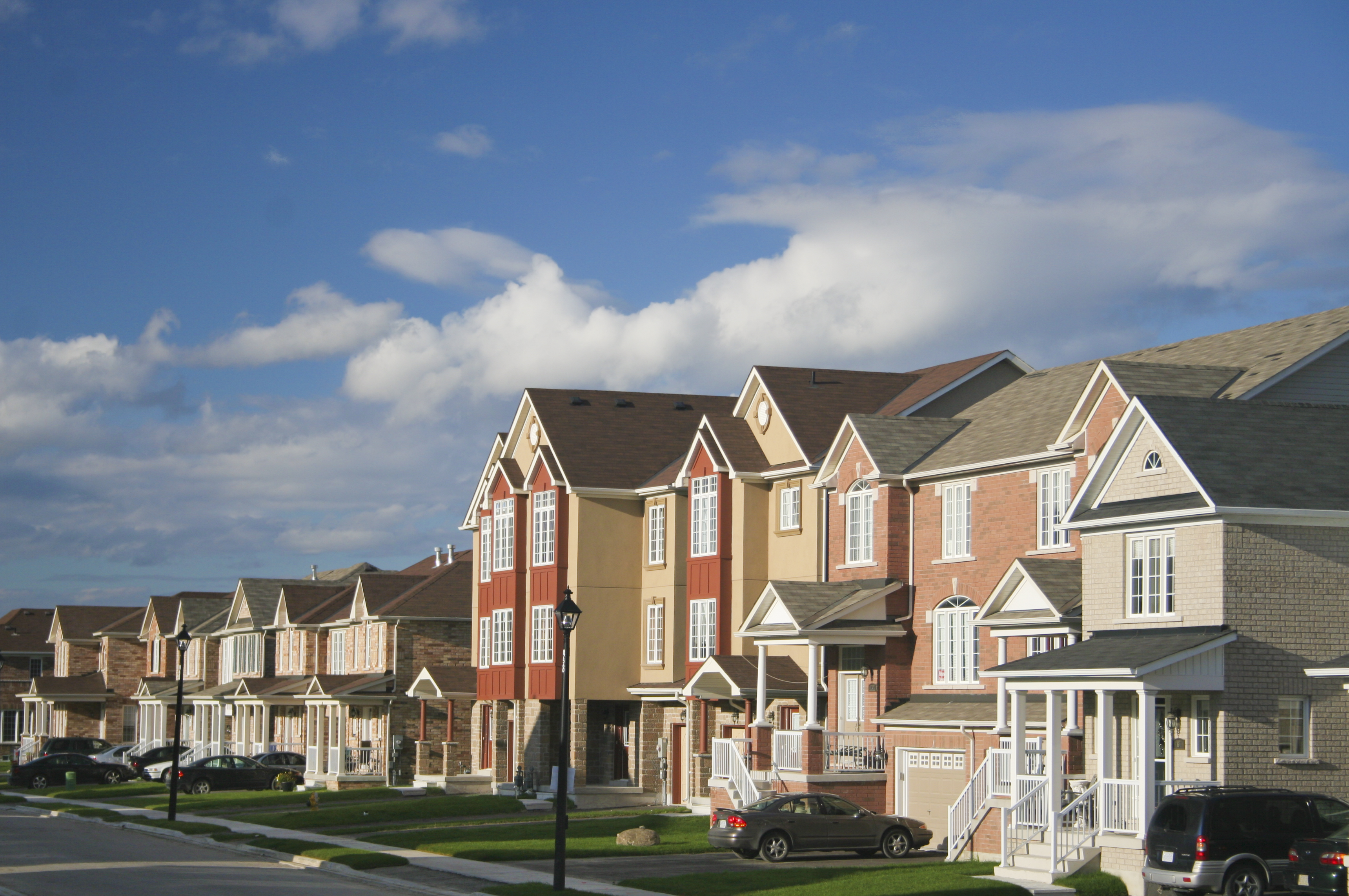 HECM (Home Equity Conversion Mortgage) or Reverse Mortgage is an option for home owners aged 62 or older. It allows you to convert the equity in your home into cash without selling your home.
A Reverse Mortgage is not right for every homeowner. With a reverse mortgage a lender takes some of the equity in your home and makes payments to you. The money is generally tax free and usually you don't have to pay back the money until you die, sell your home, or move out, at which point your spouse, your estate, or you, repay the loan.
The three types of reverse mortgages:
Single purpose reverse mortgages are offered by some state and local government agencies, and as non-profits provide loans that the funds are used only for the single purpose that the lender has specified
Proprietary reverse mortgages are private loans.
Federally-insured reverse mortgages are also known as Home Equity Conversion Mortgages (HECMs) and backed by HUD (US Department of Housing and Urban Development) can be used for any purpose. They may be more expensive than traditional loans with higher upfront costs and the amount you are able to borrow depends on many factors.
HUD's HECM Frequently Asked Questions
National Reverse Mortgage Lenders Association
There are many things to consider before choosing a reverse mortgage such as: fees, the interest you owe when it is time to repay the loan, fluctuations in interest rate, the continued cost of the upkeep of the home, and diminishing the assets left to your heirs.
Reverse Mortgages: Are They For You? (USA.gov) Consumer Advisory is designed to help you better understand reverse mortgages. Reverse mortgages are complex loans and are secured by your home. It is important to understand the terms, risks, and costs before you sign a reverse mortgage contract.
Reverse Mortgages (USA.gov) Explains how reverse mortgages can help older homeowners who are "house-rich but cash-poor" remain in their homes and still meet their financial obligations.
The Pros and Cons of a Reverse Mortgage (NBC Today Show)
Resources:
AARP Reverse Mortgages
FTC Consumer Information
National Reverse Mortgage Lenders Association - Consumer Guides