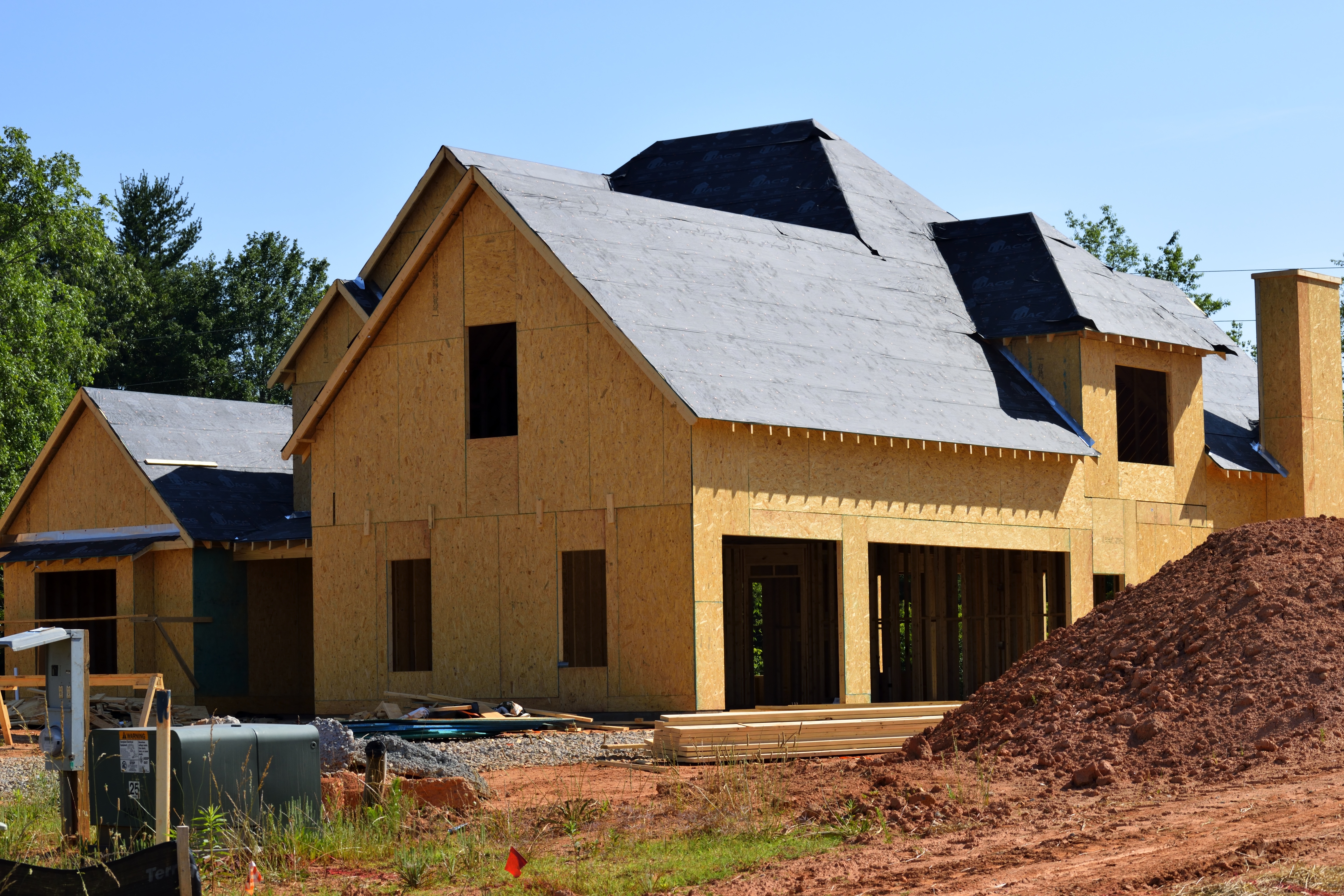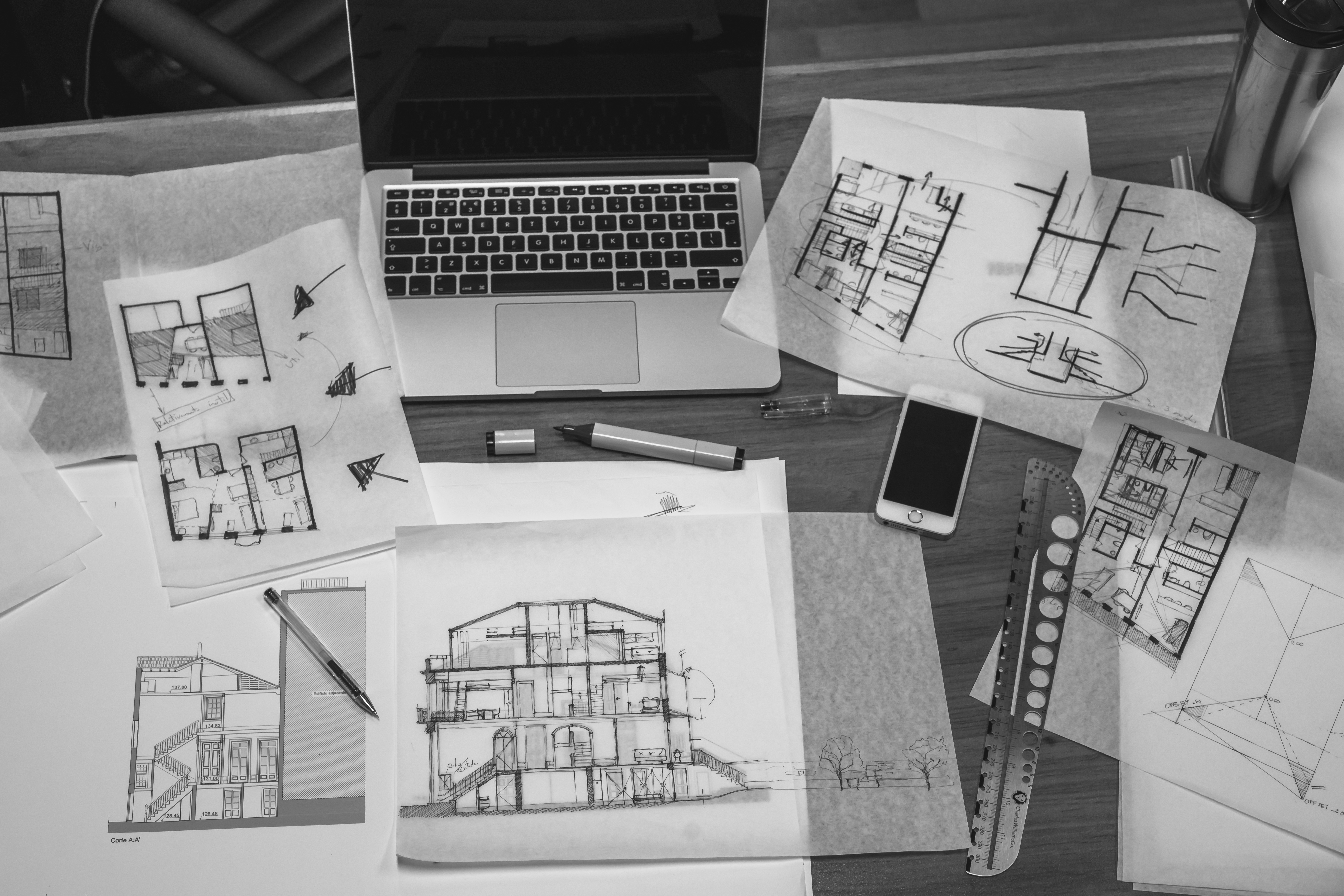 Building Your Dream Home:
The process of building your new home is exciting, complex, and sometimes overwhelming. As a certified New Home Specialist and Residential Construction Certified I am uniquely qualified to help you navigate the process.
Financing New Construction:
There are several options for financing your dream home, each with their benefits and drawbacks.
A construction loan is a short term loan (usually less than one year) that is converted into a permanent loan at the end of construction. With a construction loan funds are dispersed once construction benchmarks are reached such as foundation, framing, etc. Generally the interest rates for construction loans are "prime-plus" as in prime rate plus 1 - 1.5%. Typically lenders require large down payments up front, from 20 to 25%.
Construction to permanent loans have the benefit of rolling the construction and permanent loan into one process. There is only one lender, one loan, one set of fees and closing costs. Typically construction to permanent loans are high than regular mortgage rates.
If you already own the homesite you can typically use the value of the homesite as your downpayment (or part of the downpayment), otherwise a construction loan can provide an initial loan payment to purchase the homesite.
Bridge Financing is also short term (less than nine months) that allow lenders to provide you funds using the equity in your current home. Rates for bridge financing is generally at least 2% higher than mortgage rates. Bridge financing is helpful for borrowers who need money to "bridge" the time when buying a new home while their current home is still on the market.
Many builders offer builder financing through their own mortgage companies or affiliated mortgage lenders. While there may be many benefits to using a builder's mortgage lender it is best to shop around and compare terms and fees.
The FHA (Federal Housing Administration) also guarantees Construction-to-Permanent Loans. These loans generally require that the borrower meet the same eligibility requirements as other FHA mortgages.
Military / VA New Construction Financing:
The VA helps servicemembers, Veterans and eligible surviving spouses become homeowners by guaranteeing a portion of the loan given by private lenders. A full list of eligibility requirements (Veterans Affairs).
With new construction there are two types of loans involved, the construction loan and the residential mortgage loan. Many lenders offer what is called construction to permanent financing which requires only one closing. For lenders who provide construction loans the terms sometimes require a down payment or other terms as a construction loan is riskier for the lender. One type of construction to permanent loans requires that the construction is financed by the borrower, usually through a builder, and then refinanced into a VA loan. (VA)
Military / VA New Construction Financing (Accessible Housing)
Funding the construction of an accessible home for disabled veterans may be assisted with a Specially Adapted Housing Grant (SAH) (VA).
Finding a VA Lender
Contact me by phone 803-476-6450 or e-mail
Finding the Perfect Homesite:
There are many choices when it comes to choosing the perfect homesite. Whether your are looking for a lot in an established neighborhood, a new construction community, or to surround yourself with acres of land I can help you find your dream homesite.
Home Builders I've Worked With:
Blue Ribbon Builders
C & C Builders
Essex Homes
Executive Construction
Mungo Homes
and more
Many other custom builders are available. Call me (803) 476-6450 or e-mail and I can work on your behalf and I'll help you decide which home builder is best suited for your needs.
Time Lapse Video of Home Construction (Justin Henry)